ELEV8 COMMUNICATIONS
We offer affordable professional, innovative, and diverse communications services to suit every budget.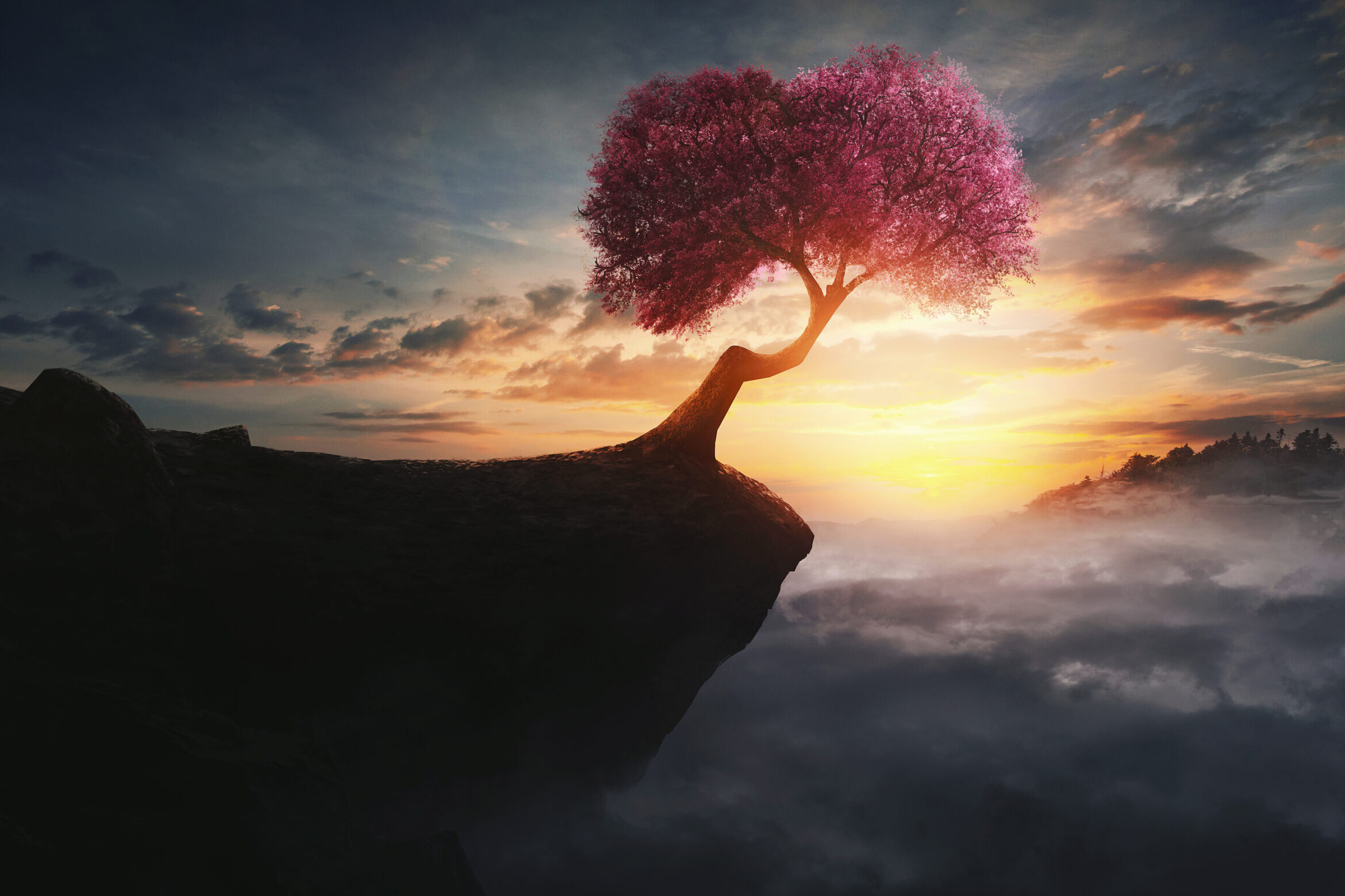 The possibilities are ENDLESS!
At ELEV8 Communications, we offer innovative I.T. solutions and communications consulting to suit every budget. We go above and beyond to ensure you receive high quality, customized services to maximize your communications potential. As a branch of the Key Industries tree, we are proud of our many community partnerships and look forward to continuing the growth of those relationships.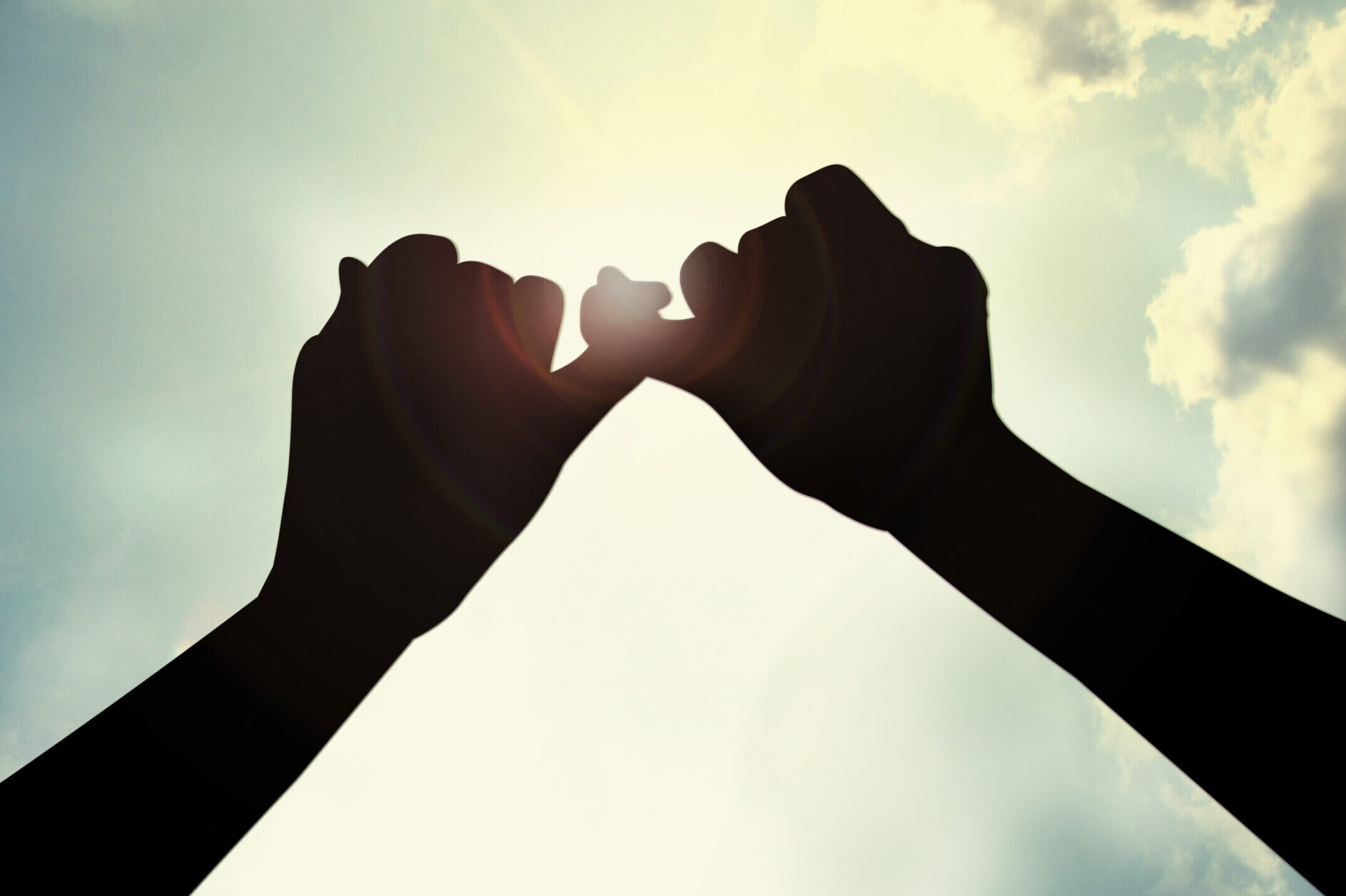 Our promise to YOU!
We're not satisfied until you're satisfied!
ELEV8 Communications was realized after conversations with our non-profit partners about their I.T. and digital communication needs. We value community and it is an integral part of our agency and social enterprise messaging.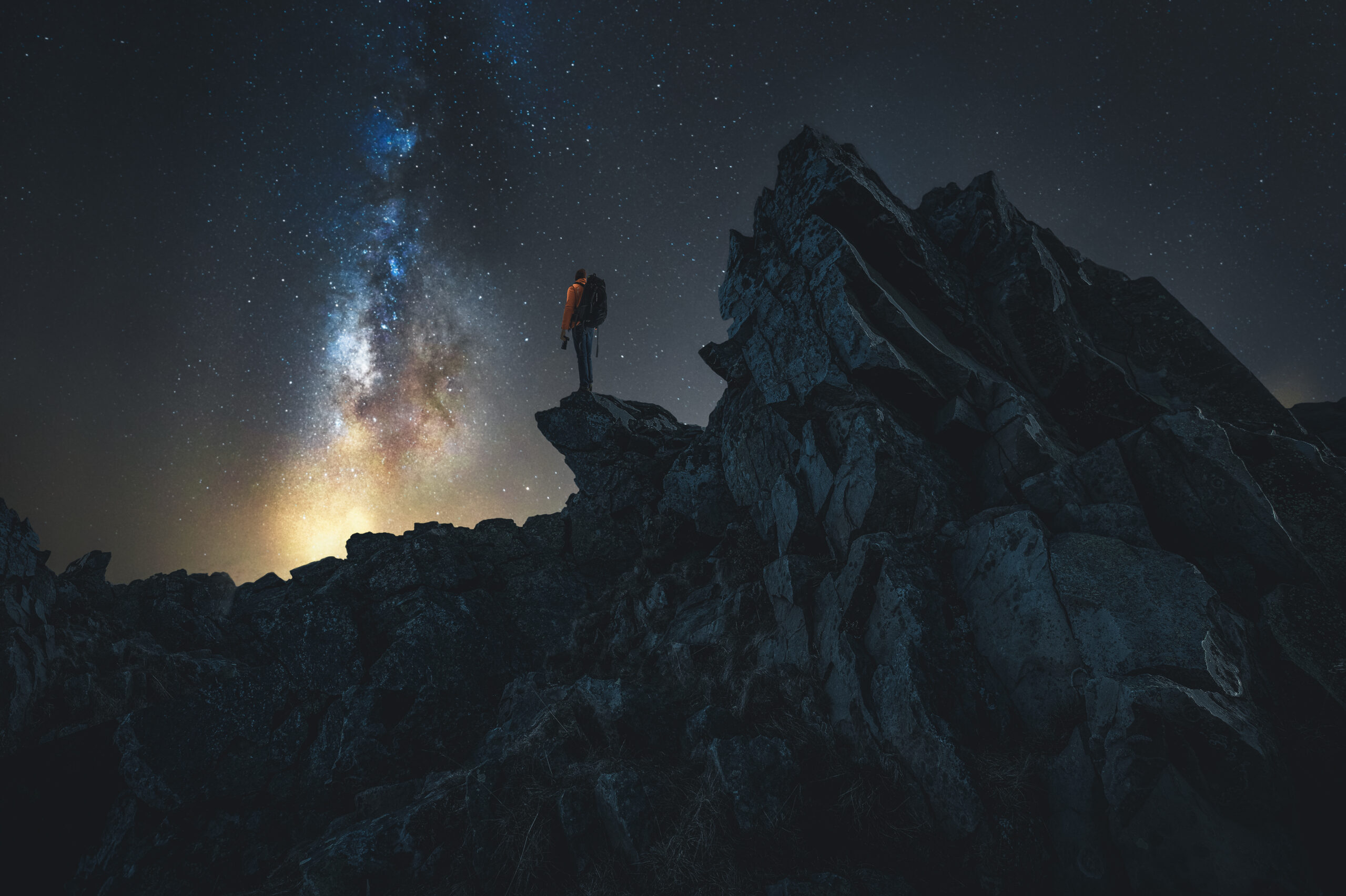 Watch us GROW!
Key Industries has been providing services to people with disabilities since 1974. We are an "Employment First" agency offering a wide range of pre-employment programs, social and community programs, and supports for those with complex needs. Key Industries has transitioned from a sheltered model to an agency that provides a wide range of outreach programs meeting the needs of all individuals with a disability. We believe in the possibilities for all people and are proud of the services that we provide.